TykvaBob PROUDLY PRESENTS
Jackson, a movie with an outlook on privacy,
ABOUT A BAD GUY, AN INDECISIVE GIRL, AND PISTACHIO PRALINE.
This film raises an important topic for every person – privacy. The world is changing every second, and so are the rules. The social distance is shrinking, people's actions are done with regard to the opinions of other people, everyone wants to show off their lives, and even worse, strangers are ready to get into someone else's life. So much can go wrong.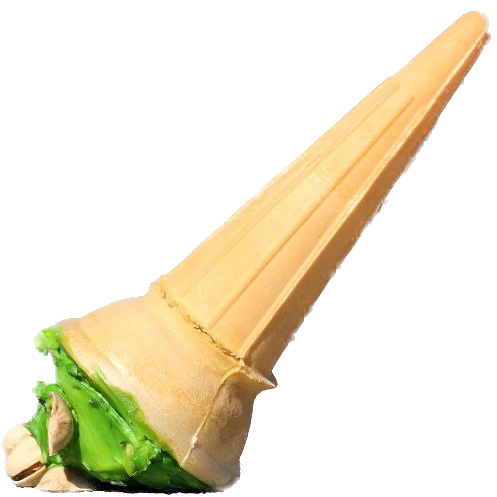 See JAckson,
THE MOvie
Los Angeles — a melting pot of different cultures. The city of dreams and tears, the city of ups and downs, a capital of people who want to be a part of success, like our main character Lena.
She works as a beauty artist day by day, in a rat race to become famous. But small roles in small films, photoshoots and advertising on the covers of magazines for small towns could not give her what she wanted. She wanted to become someone. So she found a new way for herself. Become a content maker.
Together with her friend Ollie, she starts filming… pranks! After all, how easy is it to get a camera and invade the lives of other people, to secretly dive into the lives of strangers with good old fashioned comedy?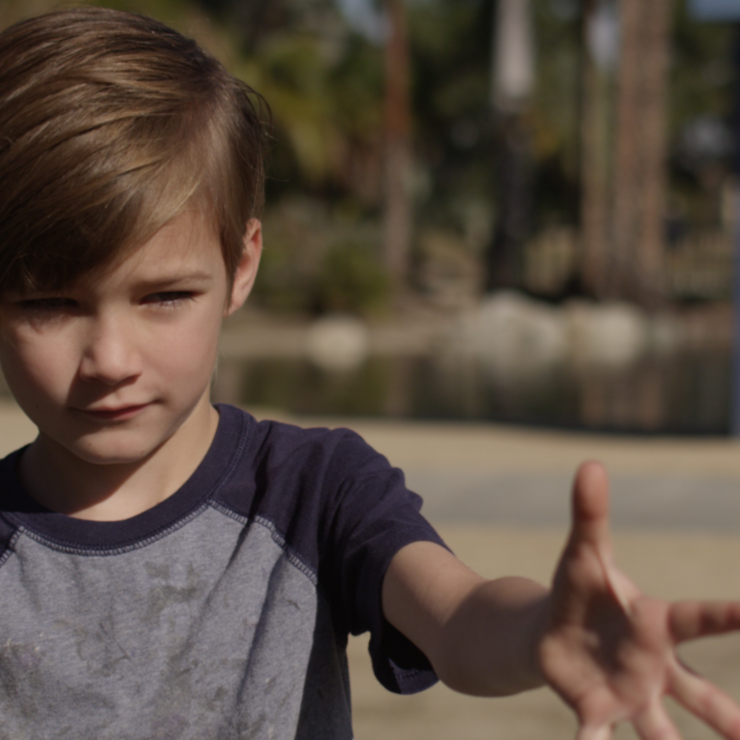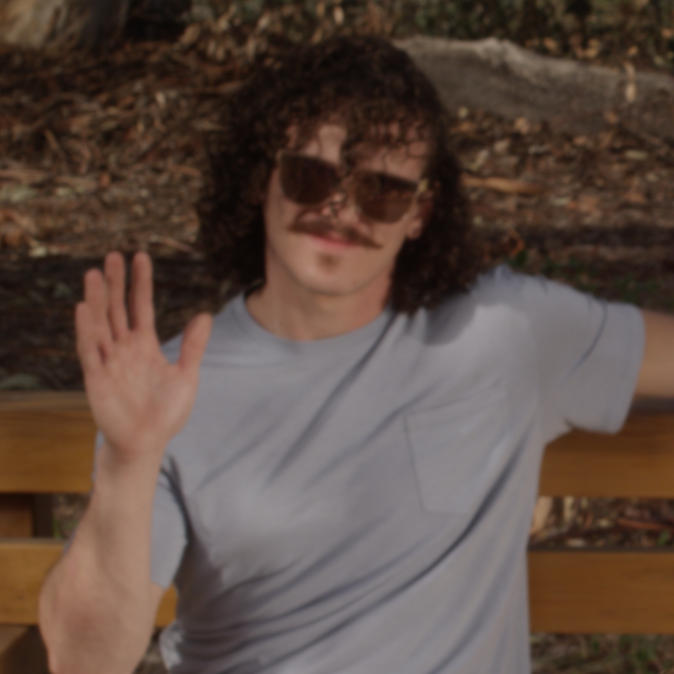 And it works! Followers begin to subscribe to her social media, more and more views, eventually people start to recognize her on the street and ask to take a picture, take an autograph. She, along with Ollie, continue to hunt, and find more victims to prank. It doesn't matter what they're doing, where they're going. They are just a target. It's their own fault for taking to the streets.
Our story starts one day, when Lena and Ollie went out to prank again. One more viral video and she will have over 50 thousand subscribers. She just needs to find the new "victim" on the street. But little did she know that she herself would be pranked, and for the first time become a "Victim" of her own principles.
Today she meets a stranger who is just as dangerous at hunting victims as Lena. How will this meeting end? Well, we need your help to find out!
MERCH
Support us and look fresh?
Jackson sweater
Jackson SHIRT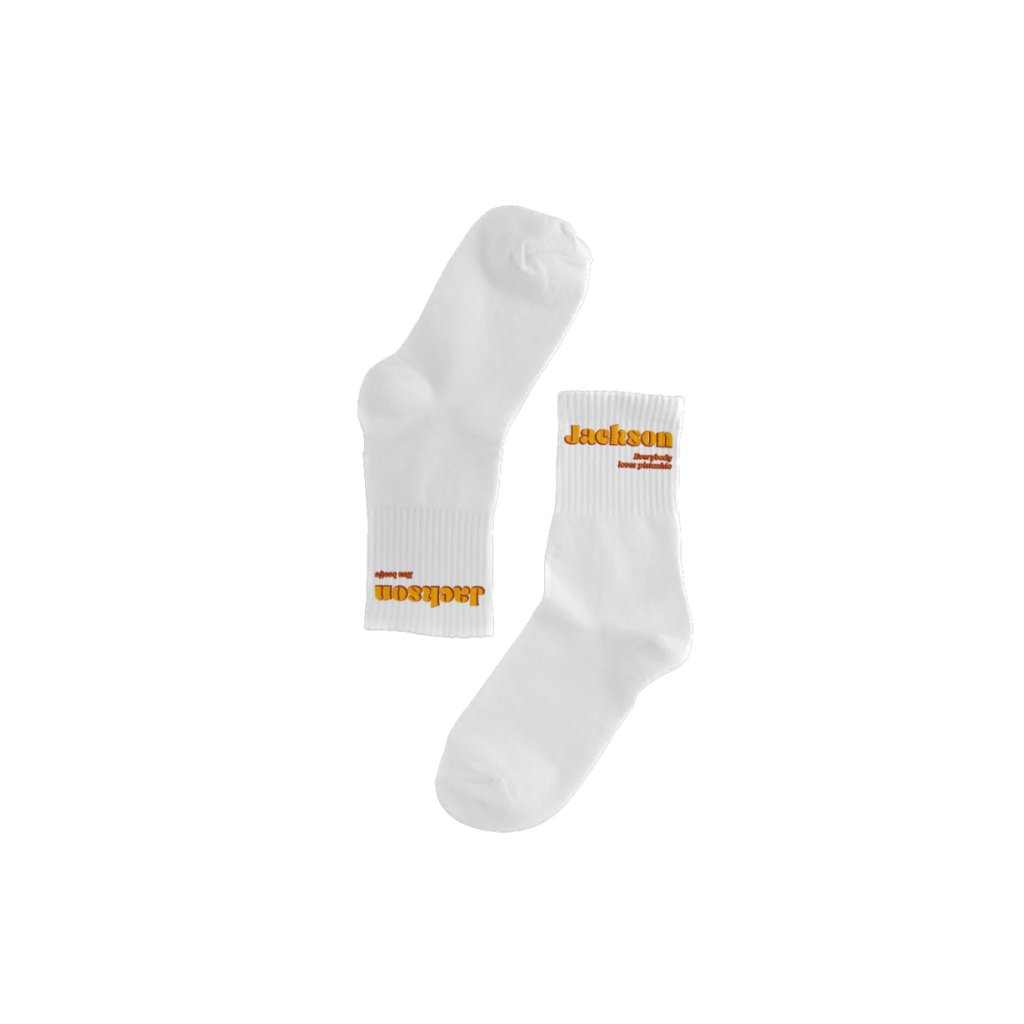 Jackson SOCKS
WHO MAKES THE MAGIC HAPPEN
MEET THE TEAM
The modern world is very versatile and complex and yet we are all the same. We as an international team see that people on this globe all share the same values and qualities but see it from a different angle.
Alex
Krivoruchko
Producer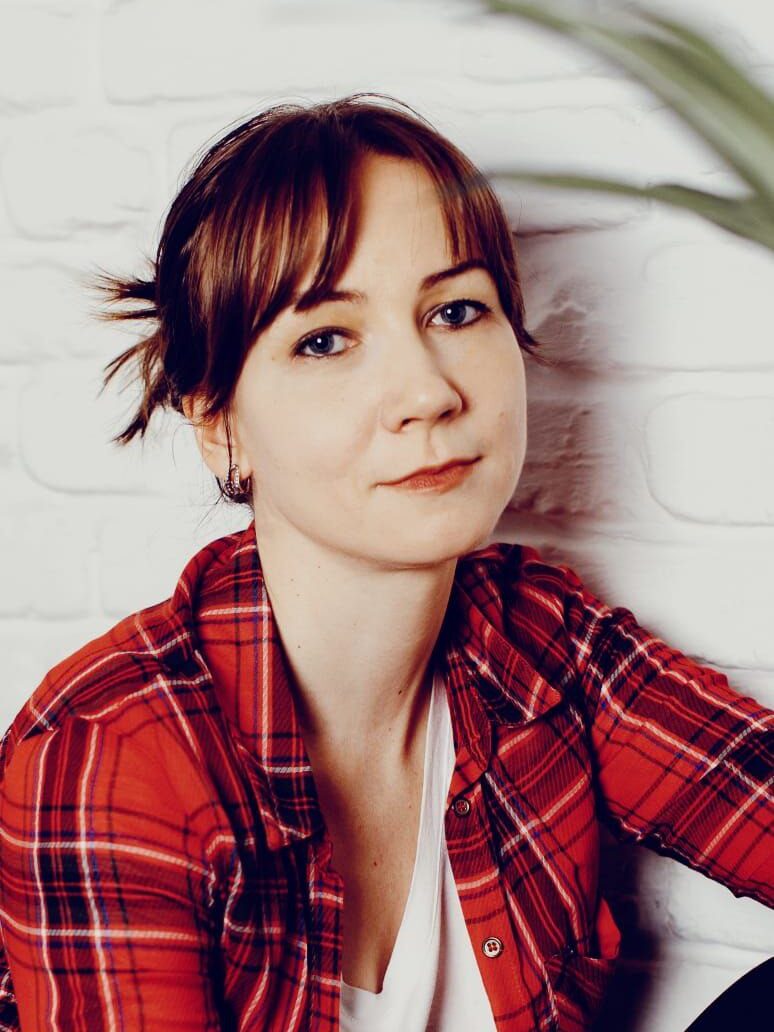 Daria
Khomyakova
Author of
the original idea
Ruslan
Umyarov
Writer and Director
Executive Producer
David
Leathem
Director of Photography
Isabelle
Rivera
Assistant Director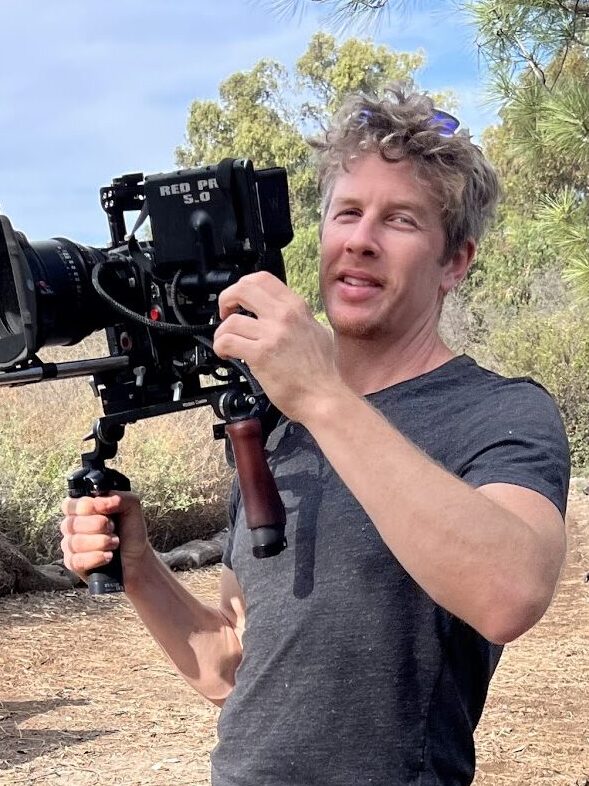 Matthew
Nordstrom
First Camera
and Sound Mixer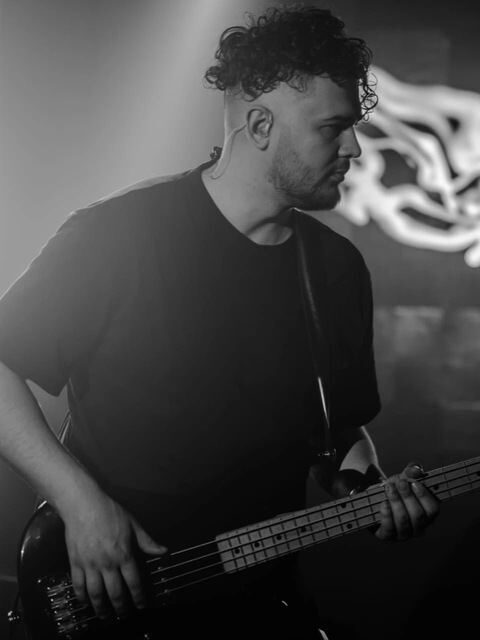 Anatoly Bogoslavskiy
Composer
Mattia
Peiretti
Associate
Producer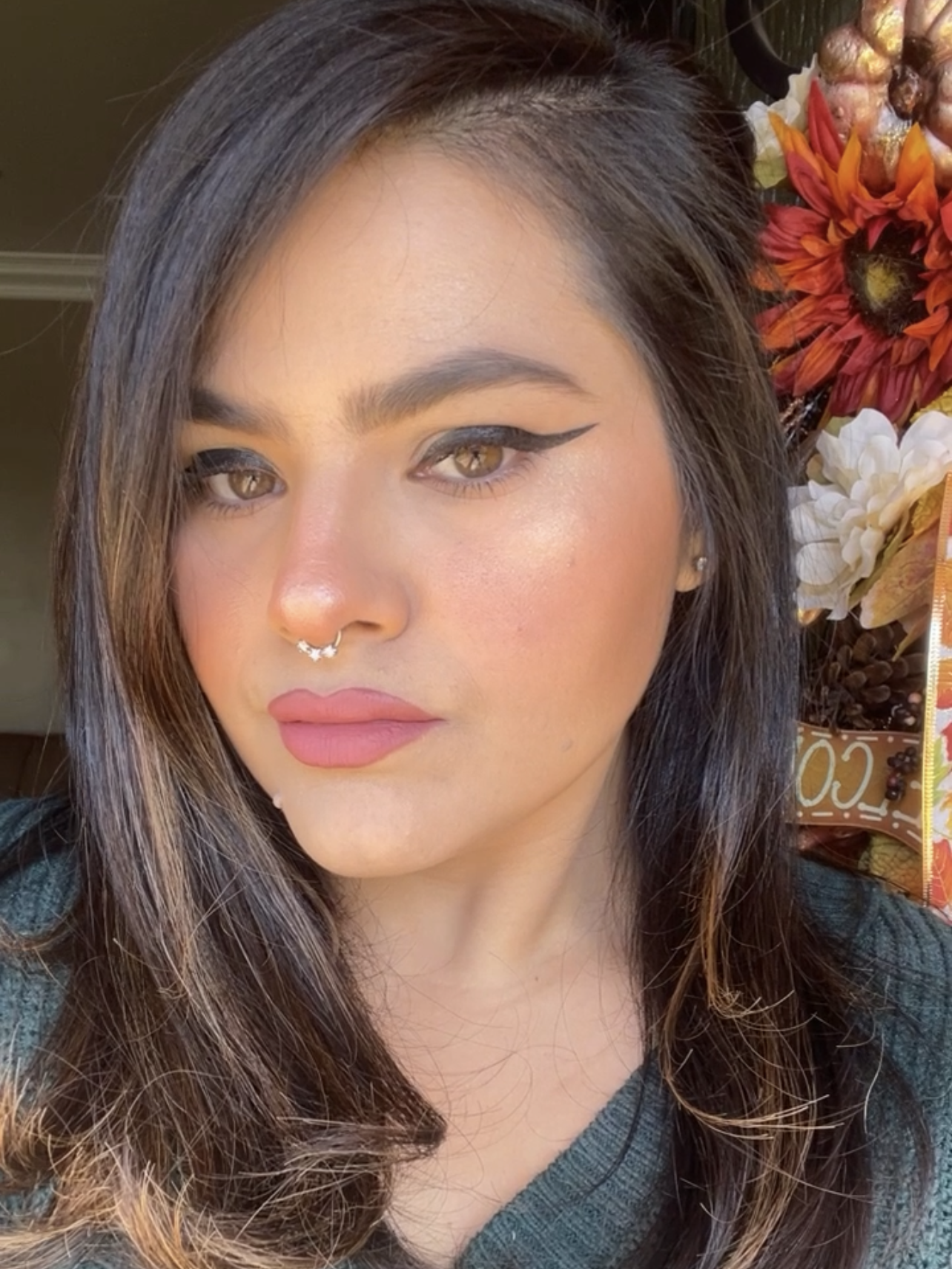 Jeanette
Nicole
Makeup artist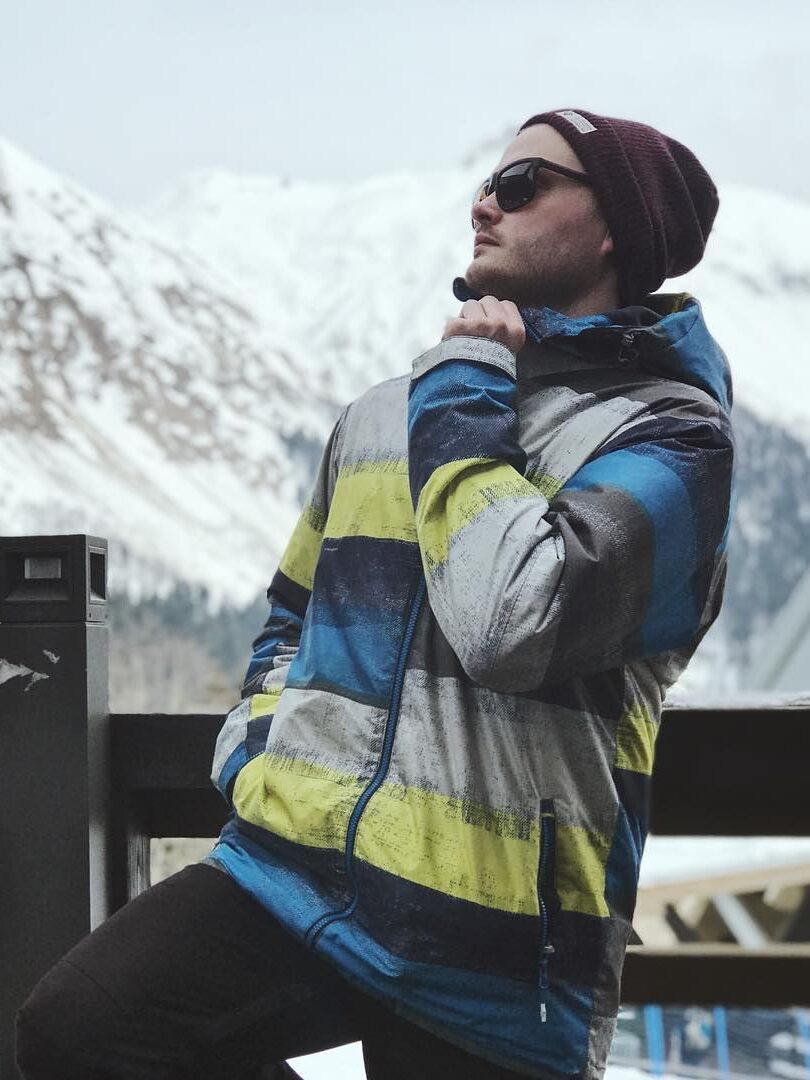 Vitaly
Razinkov
Graphic
Designer
Gerson
Lynch
Technical
Consultant
WHO MAKES THE MAGIC HAPPEN
The best way to explain it is to tell the story which oscillates between scepticism and naivete, postmodern deconstruction and classical romanticism, the constant flux of sarcasm into sincerity, and tragedy into comedy. Are there a lot of stories like that and places where they could be told? We have a good story and a good concept for filming the next asset in the chain! What if we film the remake in Los Angeles? Ironically, the main actress of the first asset movie Boyarskiy is now living there and she is on board for the shoot of the remake!
Katya
Esla
Lena Petushkova
Oscar
De La Rocha
Ollie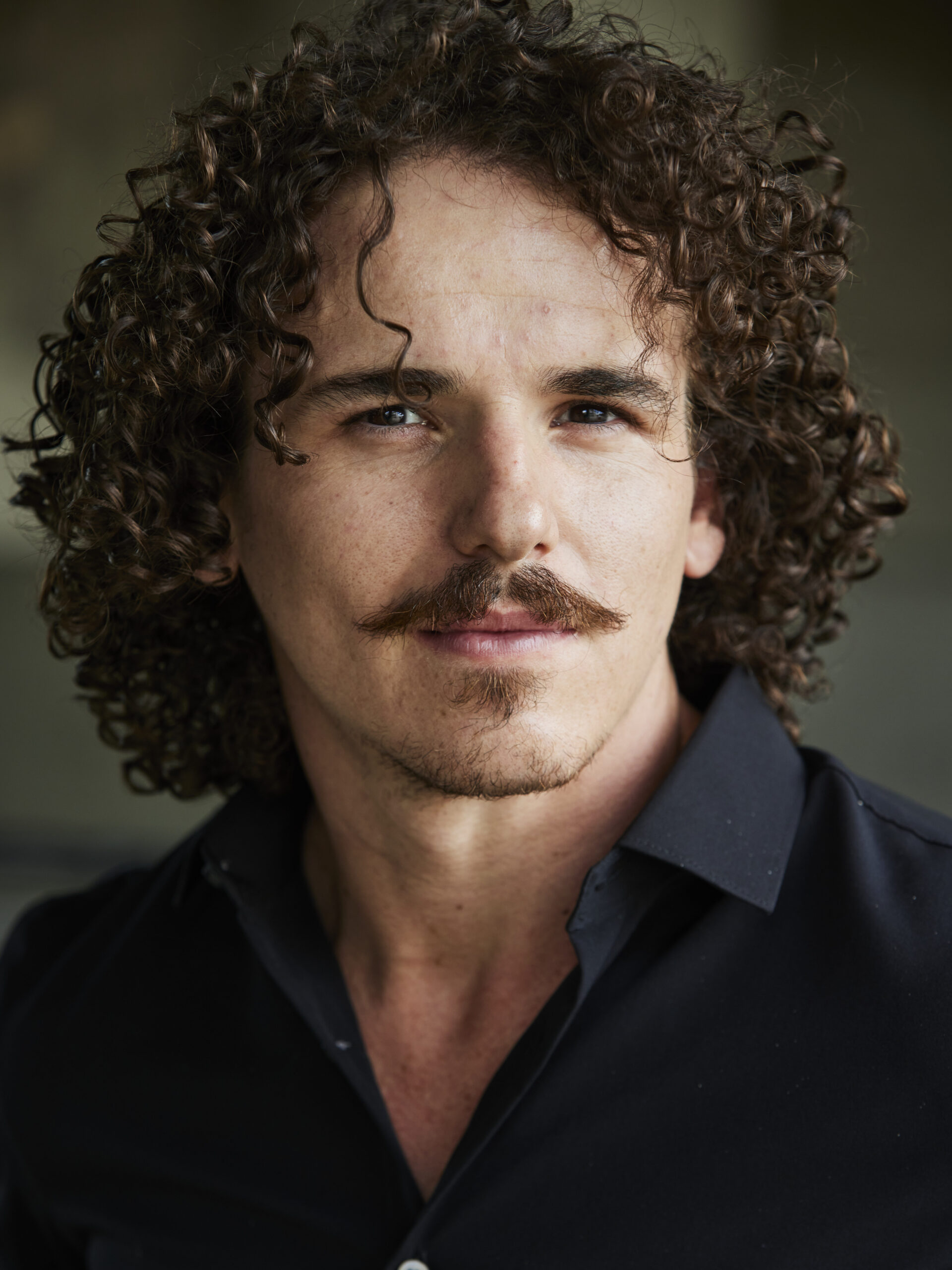 Dante
Valentino
The Dude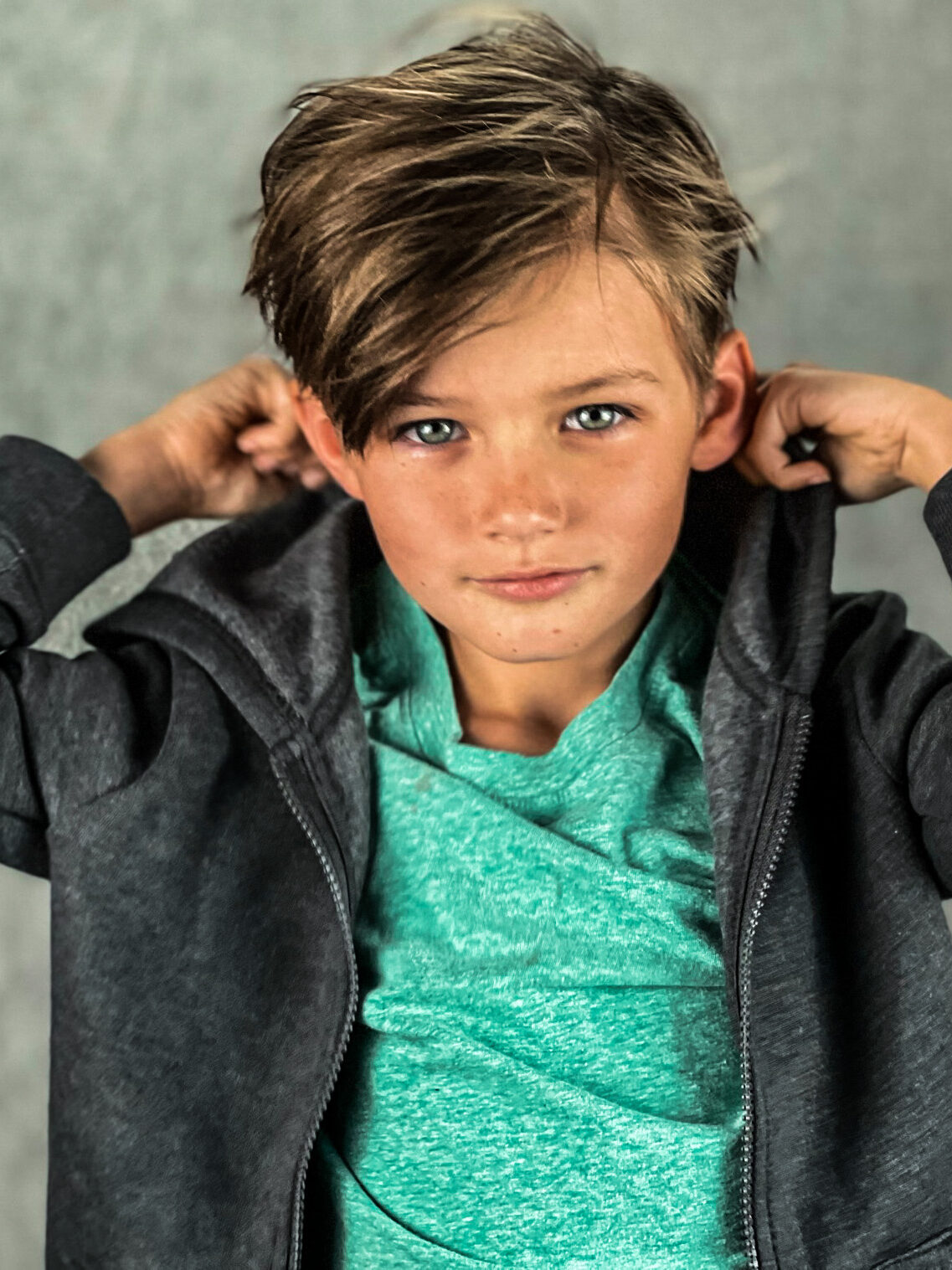 Ranen
NAVAT
The Little Boy Finn
De End
Parker
Quentin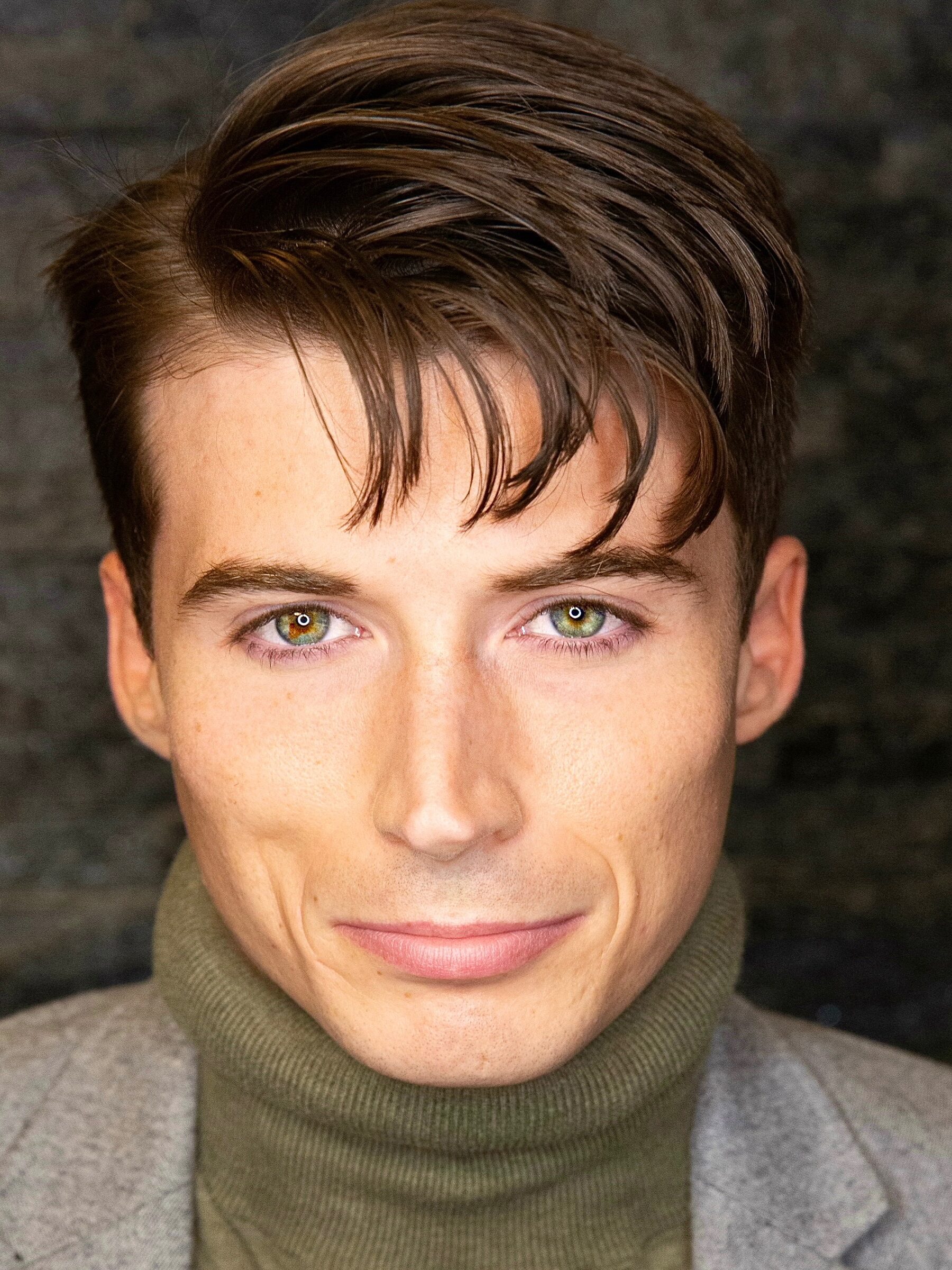 Kyle
Burnett
Russel
Kimberly
Demarse
Officer Brooks
JOIN THE PRODUCTION
Do you also resonate with our mission?
Do you also resonate with our mission? Do you also believe in what we stand for? Do you want to get exclusive merch or set and backstage access? Have you answered yes to one or more of these questions?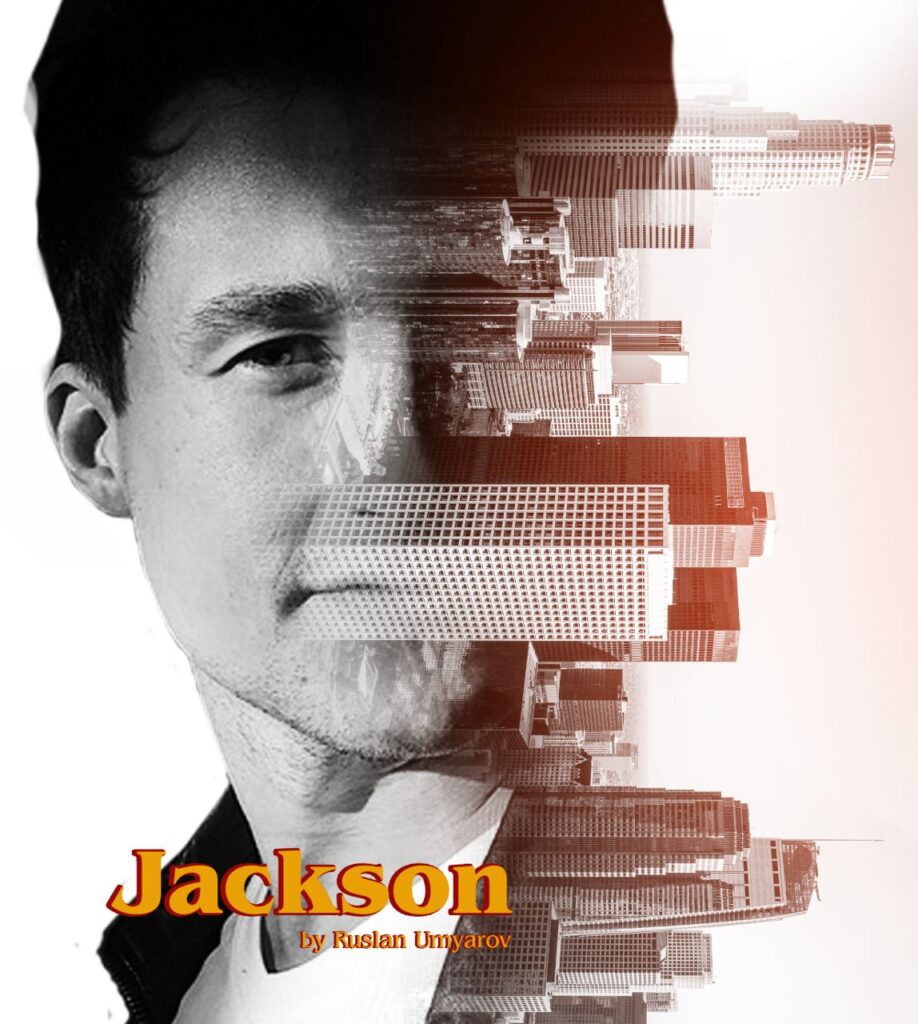 SCREENPLAY WRITER / DIRECTOR
Ruslan Umyarov
My name is Ruslan Umyarov – Director of "Jackson: The Movie". Based in Rotterdam. I got my master's degree in Computer Science in 2014. It's really far away from cinematography, but ever since my first role in an award-winning movie "Poet And The Silence", my life changed forever. After that, I was involved in a small film company as a director's assistant for a long time. Recently, I have been experimenting with Virtual Production, editing, and script writing. Then with my friends Daria Khomyakova and Alexander Saltykov, we revived Tykvabob Productions, creating a dystopia, virtual reality, and Uroboros. We devised a metamodern concept and made a screenplay, but we had to stop our project. Now I'm on the train to my personal short film "Jackson the movie"
WHO MAKES THE MAGIC HAPPEN
Original story
The original story "Boyarskiy" was written and produced by Russian scriptwriter and director Daria Khomyakova. Daria was born in 1982 in Moscow and graduated from The Gerasimov Institute of Cinematography VGIK, the alma mater of Andrei Tarkovsky. In 2010 together with her friend Alexander Saltykov they founded a new production studio TykvaBob and started to make movies. Ruslan Umyarov joined them as an actor and later as an assistant director in 2011. Together they made a few films, and then in 2014 Ruslan left them to get back in 10 years to revive TykvaBob Production with his debut work – the remake by the name "Jackson: The Movie".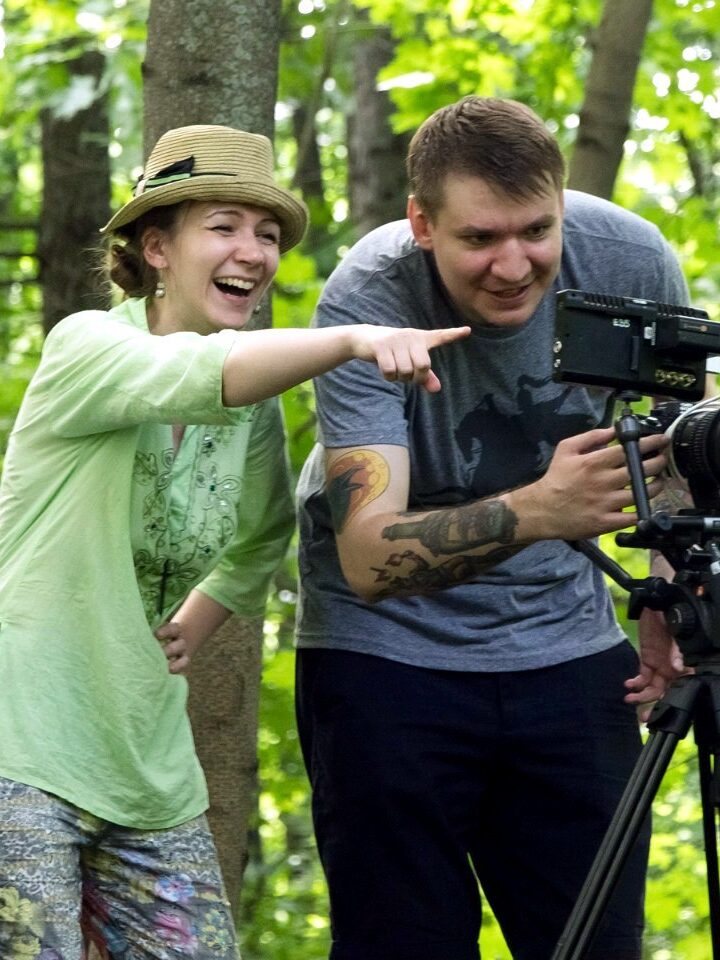 STAY UPDATED
Get NOTIFIED About UPCOMING Premières?
Are you interested in seeing the movie or other events related to the movie in the future? Remember, the movie is coming to the screens soon after all! Or maybe you want to get notified when the merch is out for sale?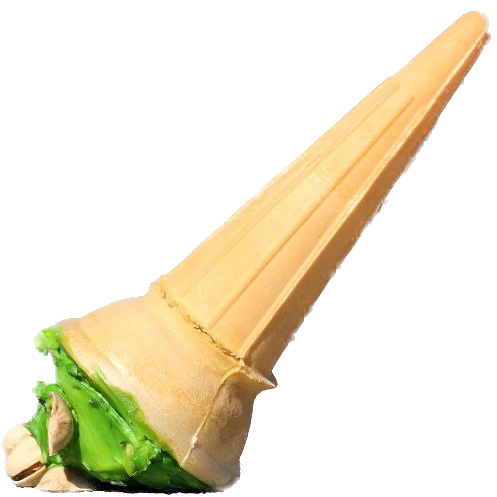 instagram
kickstarter
imdb
facebook
WE LOVE TO HEAR GREAT IDEAS
SEND US A MESSAGE
We're a fresh production with quite some years of experience on our backs. We strive to be innovating and always explore the unknown. Therefore we're always on the lookout for talent, both young and old, creative thinkers, and motivated doers. Do you think you can help us achieve that? Do you see yourself having a good time in such an environment? Well, we look forward to your email then!
Jackson, The Movie. Independent project by Ruslan Umyarov