don't miss important updates
We'll keep you posted with event dates and Première dates, or we will let you know when new merch is available for purchase. We won't spam, pinky promise!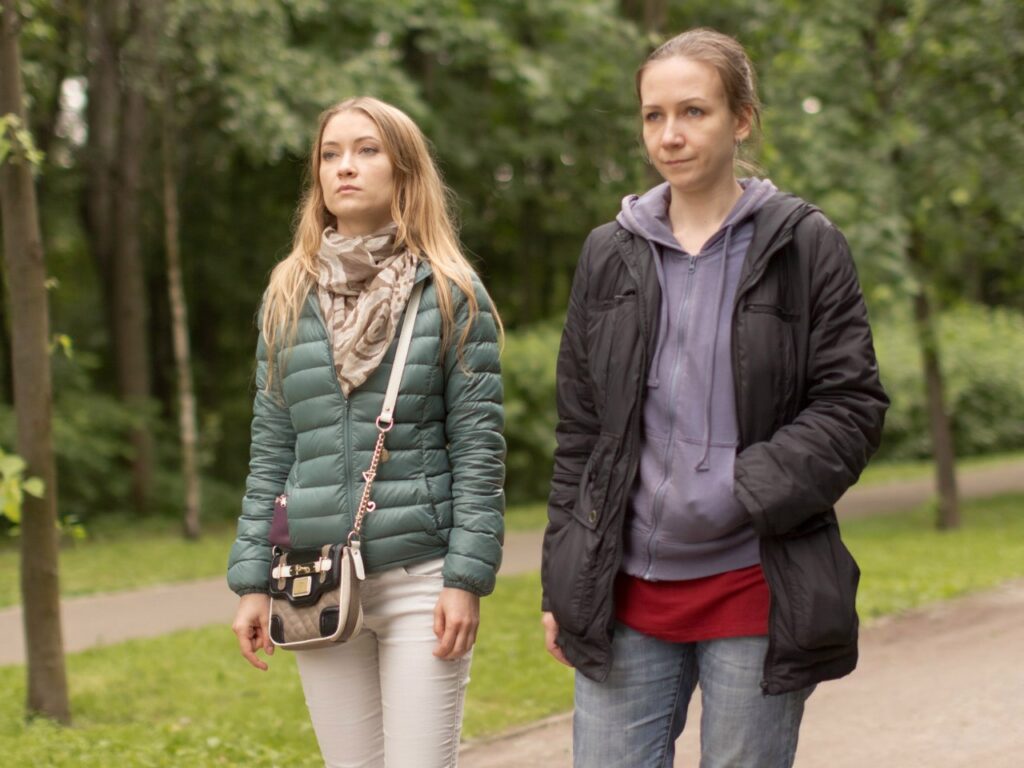 instagram
kickstarter
imdb
facebook
WE LOVE TO HEAR GREAT IDEAS
SEND US A MESSAGE
We're a fresh production with quite some years of experience on our backs. We strive to be innovating and always explore the unknown. Therefore we're always on the lookout for talent, both young and old, creative thinkers, and motivated doers. Do you think you can help us achieve that? Do you see yourself having a good time in such an environment? Well, we look forward to your email then!
Jackson, The Movie. Independent project by Ruslan Umyarov